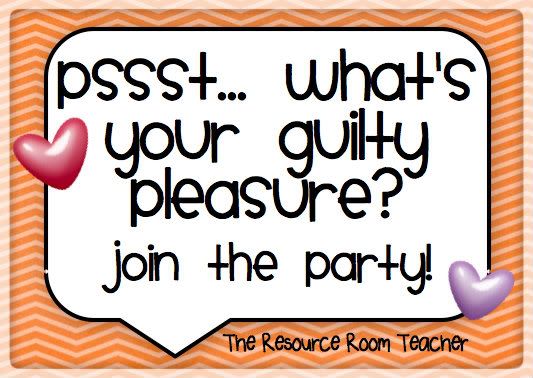 1. Ben & Jerry's Phish Food
- Or pretty much any ice cream! A friend of mine at school calls these "Single Serving" Cartons. Sometimes.....yep!
2. Mad Men - Especially Joan Harris....just love her style, her hair, and her necklace pen. Sometimes I wish we still wore outfits like that, but then I catch a glimpse of a girdle in an episode and change my mind pretty quickly!
3. True Blood - Pure, silly paranormal escapism, but I love the sense of fun. And Eric is pretty nice to look at, too. ;-)
4. McDonald's Mocha Frappes - These are just TOO good! Don't tell anyone, but I went through two of their promotional punch cards last summer.
5. Dancing With the Stars - My two daughters and I really enjoy watching this every season. The judges can be a bit over the top, but the dancing is amazing and now my girls can spell V-O-T-E from texting in their choices every Monday night. ;-)
Also....I just noticed I hit 50 FOLLOWERS today. Woo-hoo!! I've got a great Giveaway planned, so stop back this weekend to check it out!